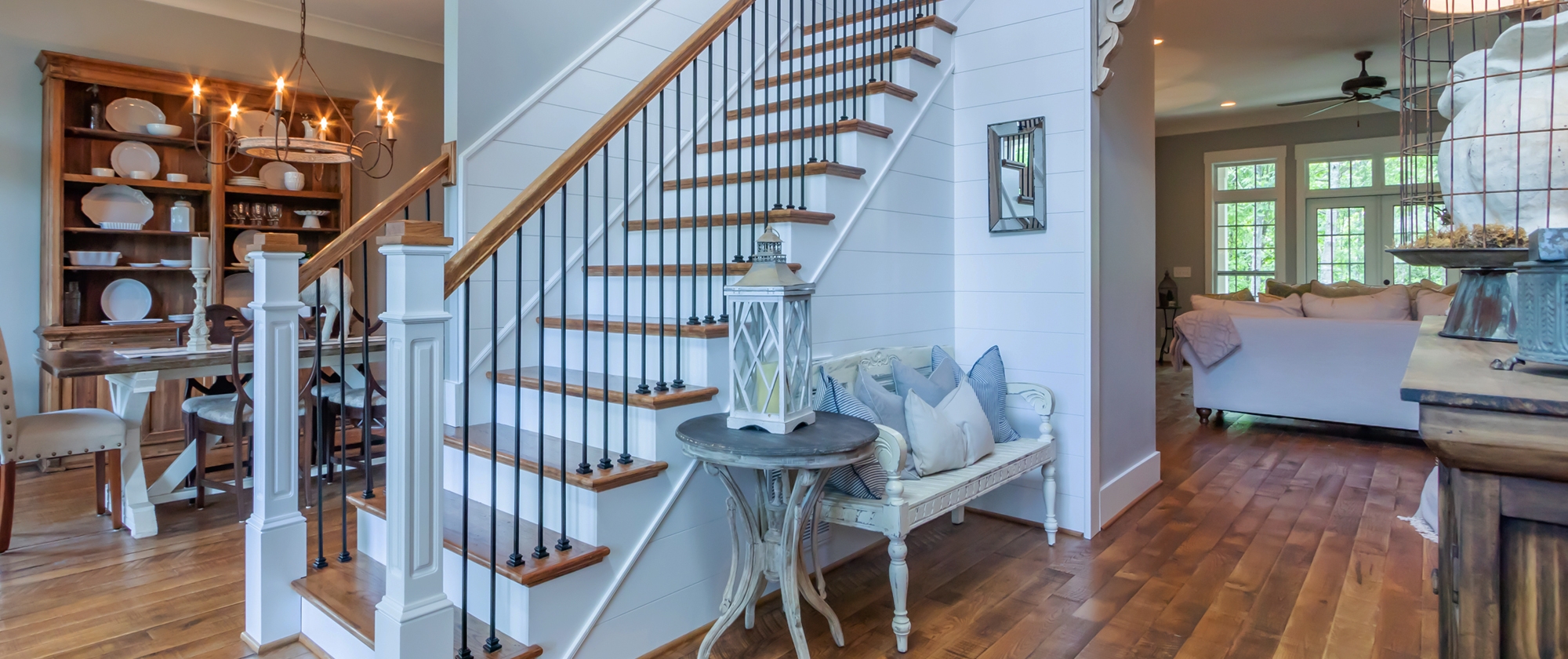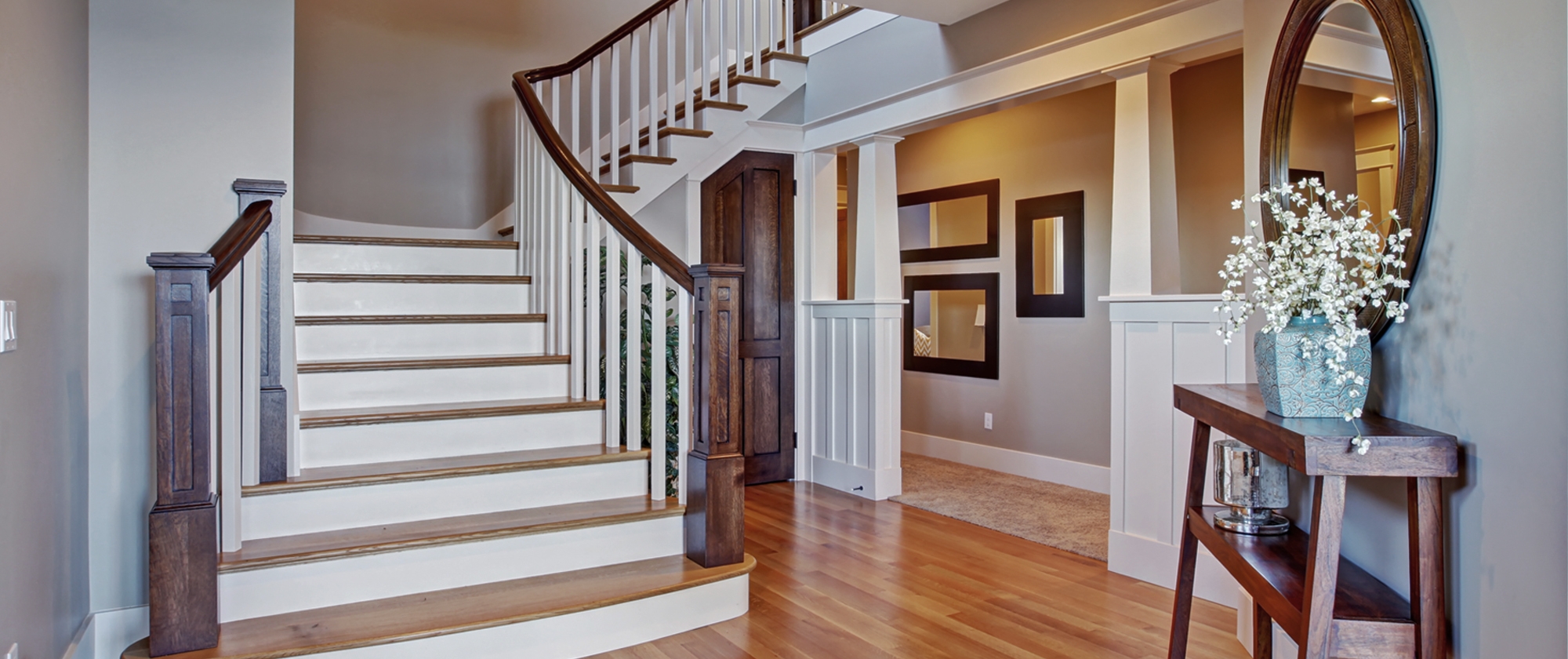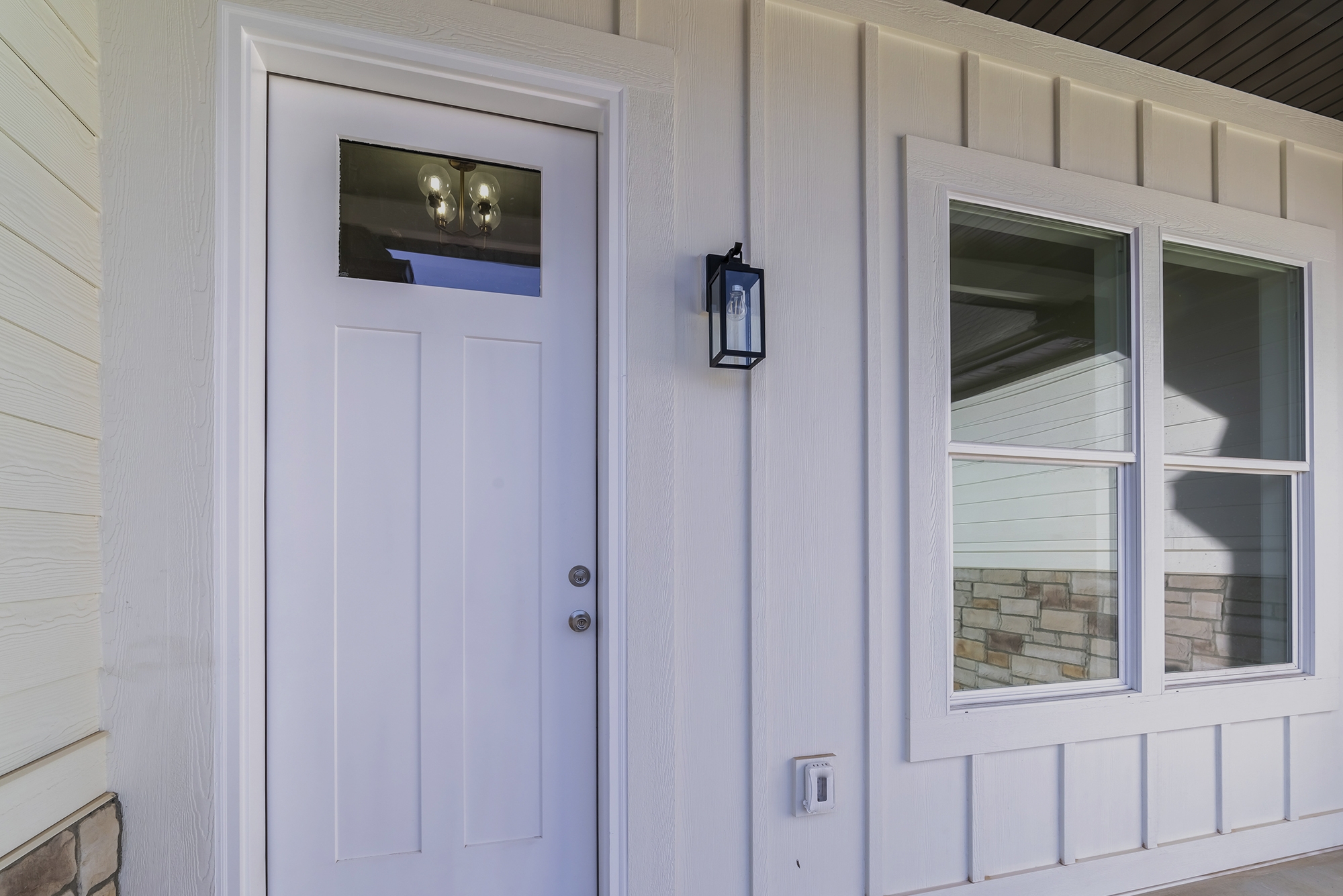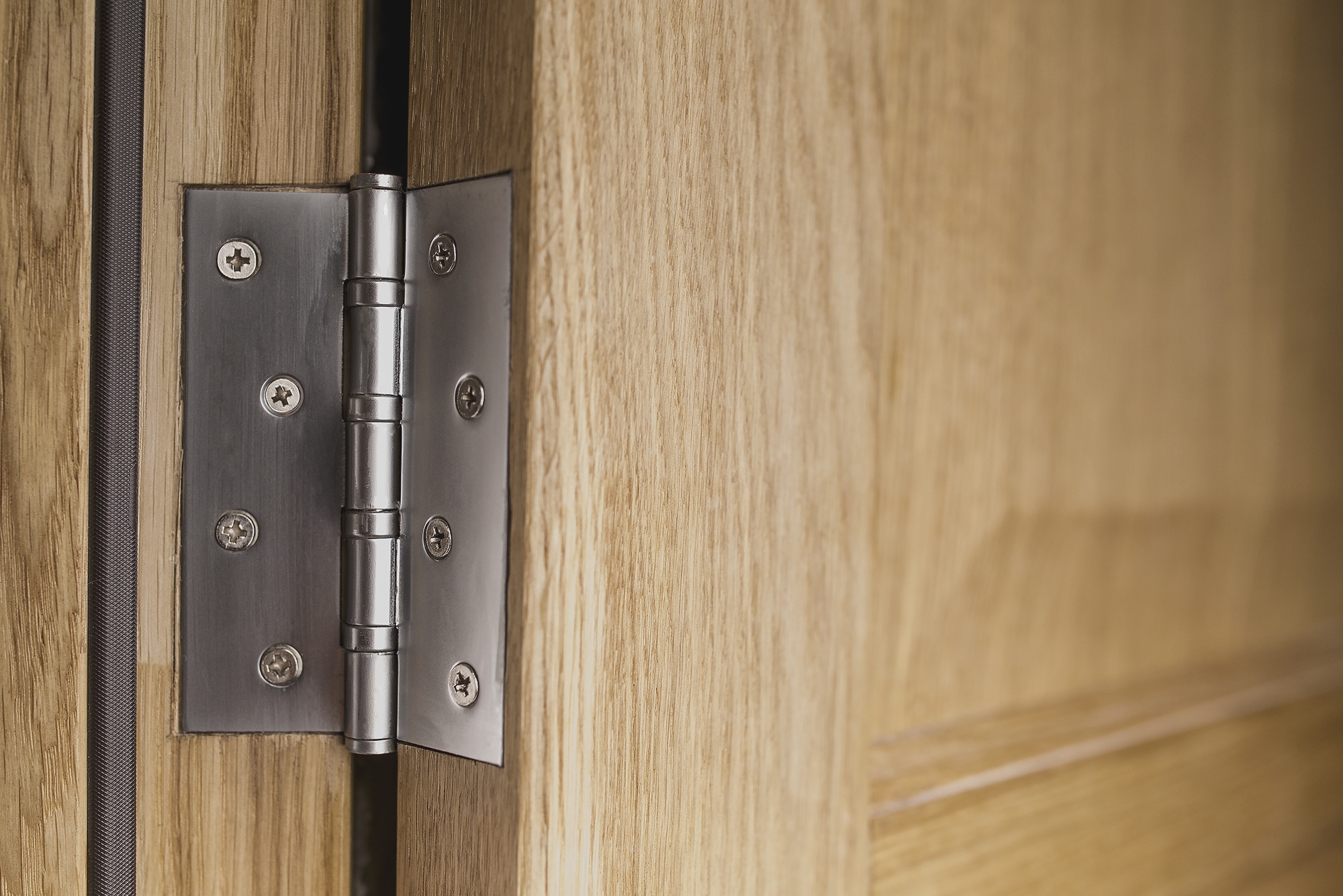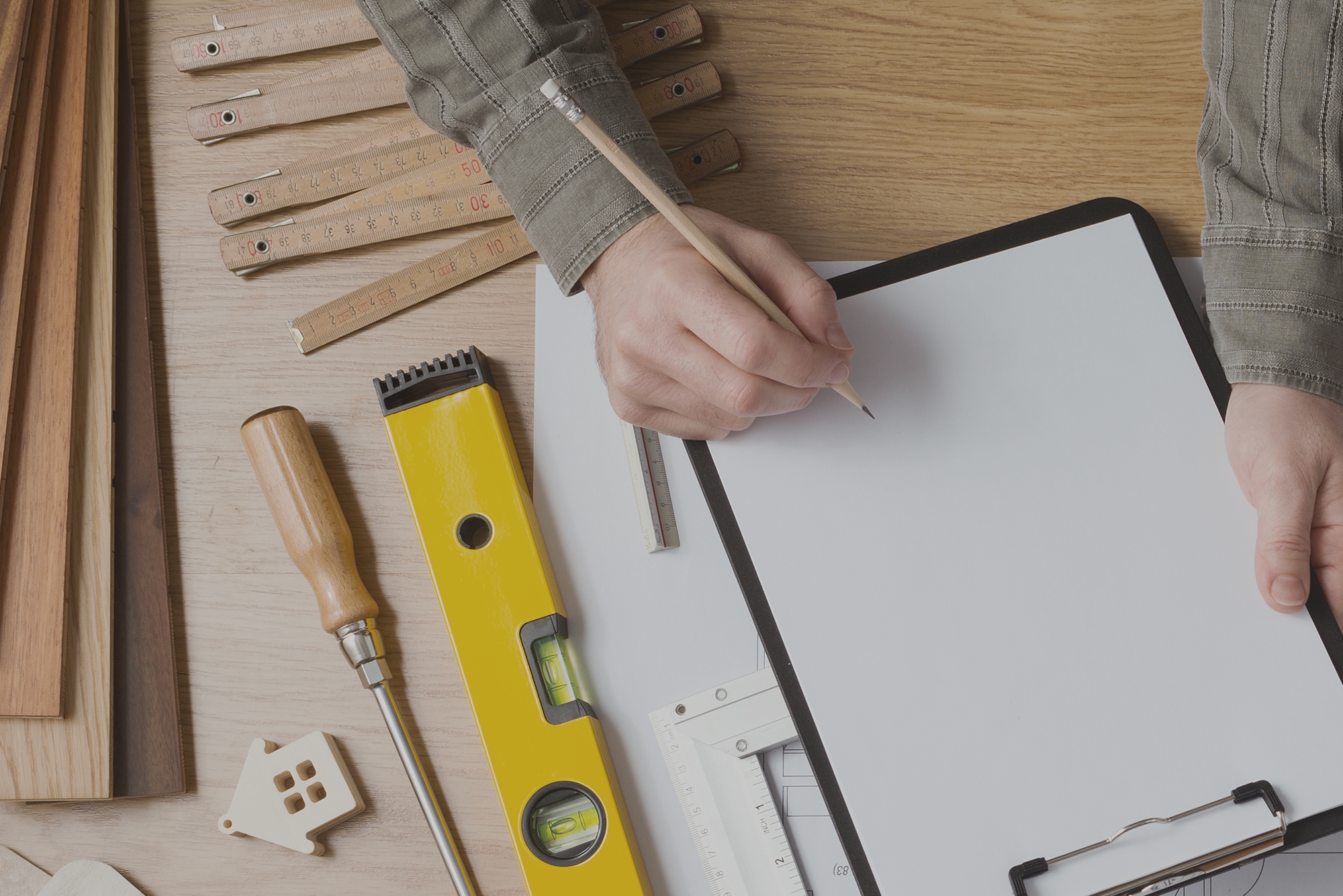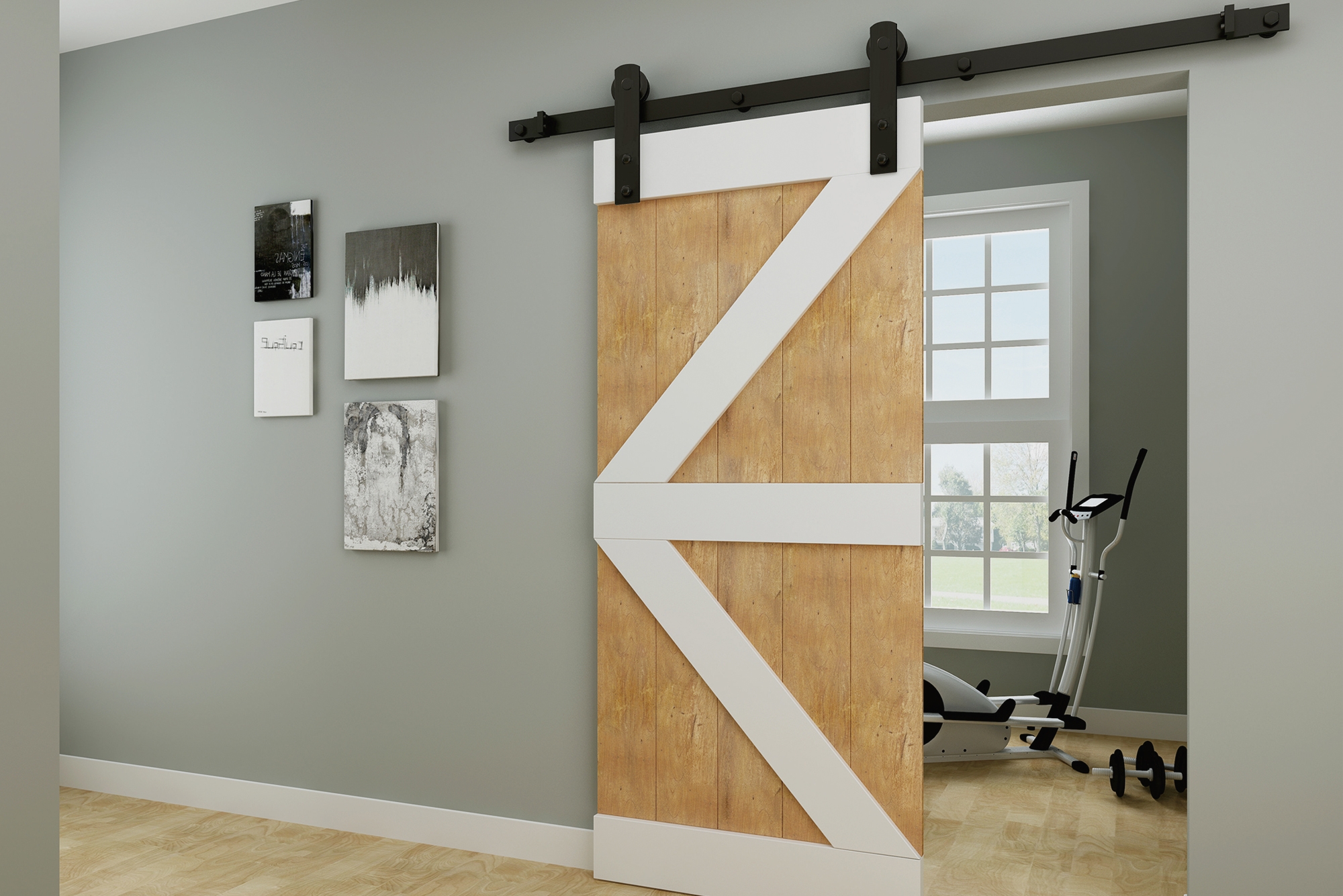 Wholesale/Distributor/Pro
Evermark manufactures premier stair parts, doors, door frames and jambs, railings and mouldings, hinges and hardware—plus other solutions and innovations—in our own factories and provides them for resale to wholesalers and suppliers.
Partner Portal
Consumer
Through a long-established relationship with Home Depot and other exclusive direct-to-consumer outlets, Evermark Home is our retail channel & provides quality stair parts, Evermark Innovations, and Evermark Expressions, direct to consumers across the USA.
Customer Community
We Don't Just Make Stair Parts, Doors and Frames, Hinges & Hardware —
We offer infinite possibilities to help build dreams.
Building Infinite Possibilities™ Means...
At Evermark, we've placed innovation at the heart of our actions for the past thirty years. We continue to do so now and commit to doing so in the future.
Evermark-Owned Stair Parts, Door, Moulding, Hinges & Hardware Factories
Years Serving Our Valued Pro and Retail Customers Nationwide
Premier Manufacturing
You can rest-assured that all Evermark products are built to exacting standards.
World-Class Service
Creating the best customer experience is paramount for our entire team.
Our cutting-edge offerings in stair parts, doors, frames, jambs, hinges, hardware, and more challenge the status quo while enhancing a home's value and beauty.
Founded in 1993, Evermark is a stair parts manufacturer, as well as manufacturer of doors, frames, jambs, hinges, and hardware. We own factories in Asia and the US, along with multiple warehouses across the country to serve our retail and wholesale customers. Headquartered in Suwanee, GA, we employ more than 800 people at our various locations.
Evermark's mission is to optimize the creativity and passion of our people to drive innovation and instill superior design into products, ensuring the highest levels of value and quality for customers. From humble beginnings, we've become a major provider of home building and renovations solutions.
Evermark's Core Values
Evermark Articles, Press & News
Learn more about what is new, hot, and happening at Evermark. From new team additions and employee recognition, to new product releases and innovations, we share with you the 411 on where we are and where we're going.
At Evermark, customers are our top priority. Contact us anytime when you need assistance with an order, product specs, installation guidance, or just need a quick question answered.