EVERMARK RETAIL
Thanks for your purchase!
Need information or assistance? Want to share your feedback, opinion, or hopefully—your positive experiences—with Evermark products? We're here to help... and we're listening!
#thepartweplay
678.455.5188
Don't forget to review your product!
Submit your review below and on HomeDepot.com.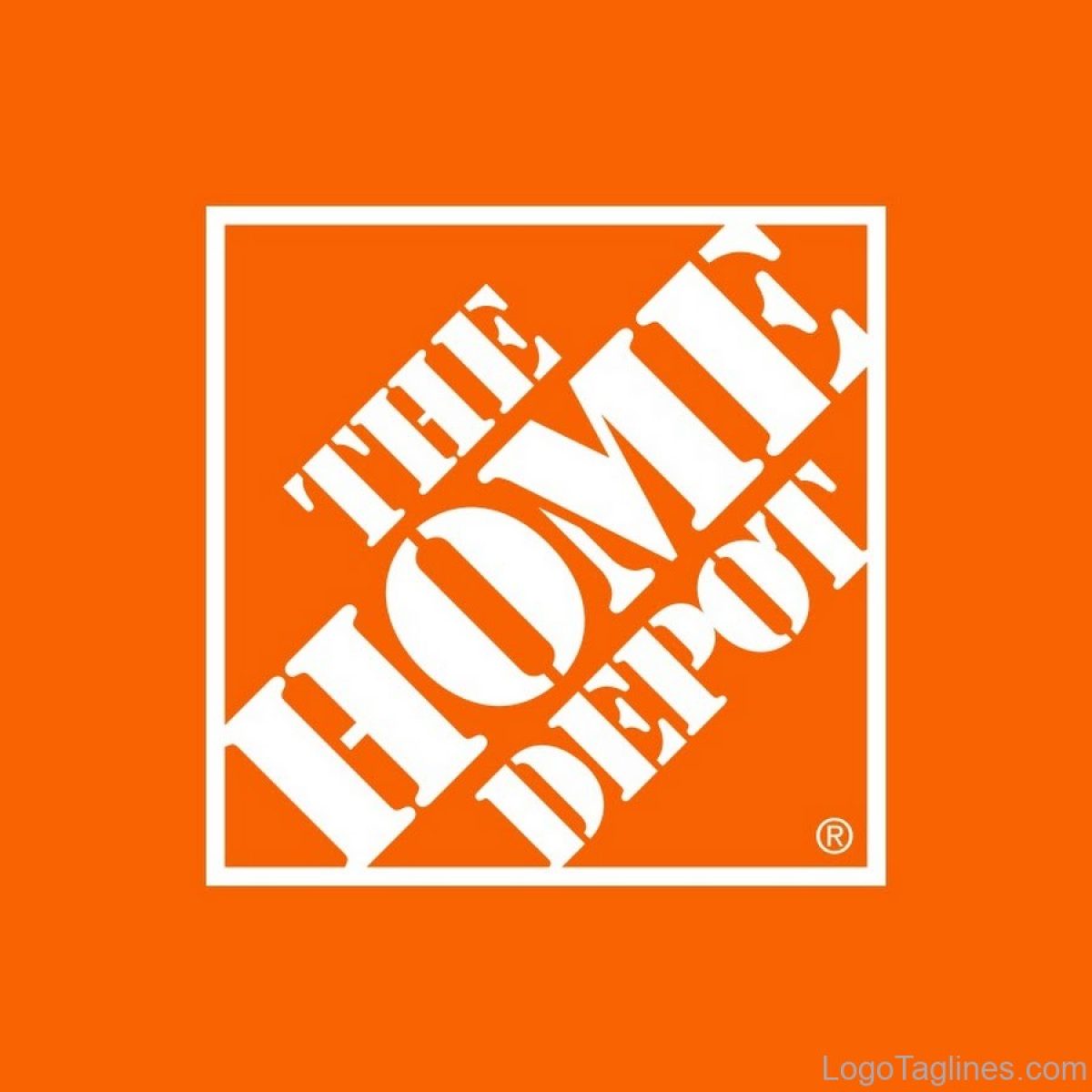 Register Your Product(s)
Product registration allows you access to support for installation and/or any issues you may have with installation or during your product warranty period(s). It also allows us to provide you with valuable product information like news and/or upgrades available.
Submit Product Feedback
With Evermark—There's More to Us Than Meets the Eye
Sub-Brands & Branded Products
We deliver solutions that fill gaps & meet needs.
The entire Evermark brand family speaks in the same voice... excellence.
Follow

Us

on

Any

Platform
Want

to

connect

with

Evermark?

Follow

us

on

these

social

platforms!
Be ready to use the next generation of WordPress themes. Be ready to met Essentials by pixfort.