Want to Join Our Team?
Use the button below to view our available job opportunities.
Every Evermark product begins with a great idea for solving an existing homeowner, builder, or contractor problem.
Sometimes this means innovating an answer from scratch. Other times… it's finding novel, more durable, more effective, or more cost-efficient ways of making existing products better. It's this ability to see "gaps" and respond to them in a timely manner with top-quality offerings delivered with world-class service, that has made Evermark a premier manufacturer of stair parts, doors, railing and moulding, hinges and hardware—along with other solution-centric products—for almost three decades.
World-Class Design, Manufacturing, and Delivery
We Create

Great Looking Products

Engineered & Manufactured with Excellence
Nearly all Evermark products are designed by Engineers and manufactured in factories we own. Controlling the manufacturing process closely helps us ensure quality and consistency, while delivering the greatest value, durability, and service to our customers.
Discover Our Story
Quality
Control
Owning our own factories means we can monitor and maintain manufacturing quality.
National Coverage
Our warehouse and distribution centers can service the entire United States.
SUWANEE, GA • Warehouse / Distribution
Premier Logistics Management. Superior Service.
The Evermark Headquarters in Suwanee, Georgia is more than just a warehouse and distribution center. It is the hub of our top-quality logistics management, as well as the home of our leadership, administration, and customer service teams.
MILFORD, CT • Warehouse / Distribution
Stellar Stair Parts Supplied the Evermark Way.
Formerly known as Stair Part Supply or SPS, our Millford, CT warehouse and distribution center has been fully integrated into the Evermark brand. Today, this entire team is a vital part of the premium service and delivery Evermark provides.
SALT LAKE CITY, UT • Warehouse / Distribution
World Class Service, Regional Touch
Salt Lake City, UT is our newest warehouse and distribution center. Created to serve our MTN West regional customers, this location is fully staffed and ready to provide our customers in these states with stellar service and support!
CHINA • Factory / Manufacturing
Top-Tier Tooling that Stands a Step Above the Competition
Owning our own factories in China means Evermark controls the manufacturing process from design to development and delivery, ensuring the highest standard of production every step of the way.
Learn More About the Evermark Journey
Nearly 30 years of history makes for an amazing story to tell…
With Evermark—There's More Than Meets the Eye
Sub-Brands & Branded Products
We deliver solutions that fill gaps & meet needs.
The entire Evermark brand family speaks in the same voice... excellence.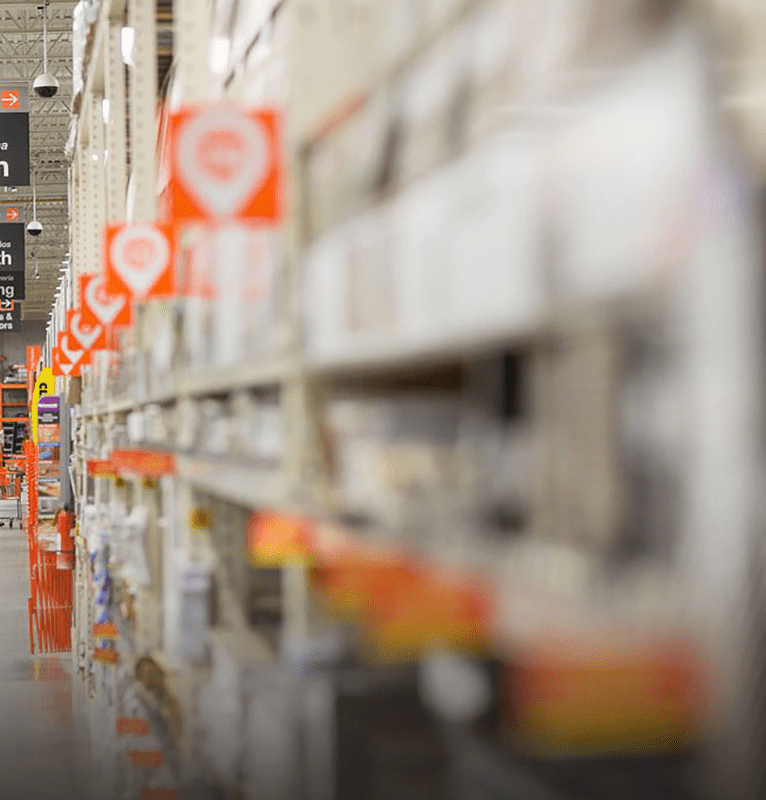 Discover Evermark quality in products made specifically for straight-to-home.
Wide variety of options
Surewood is the consumer facing sub-brand of Evermark, with a wide variety of stair part and stair component options to suit nearly every need, taste, and design style.
Available across the U.S.
Surewood products are currently available at HomeDepot and HomeDepot.com, making it simple for customers to find any style and option desired.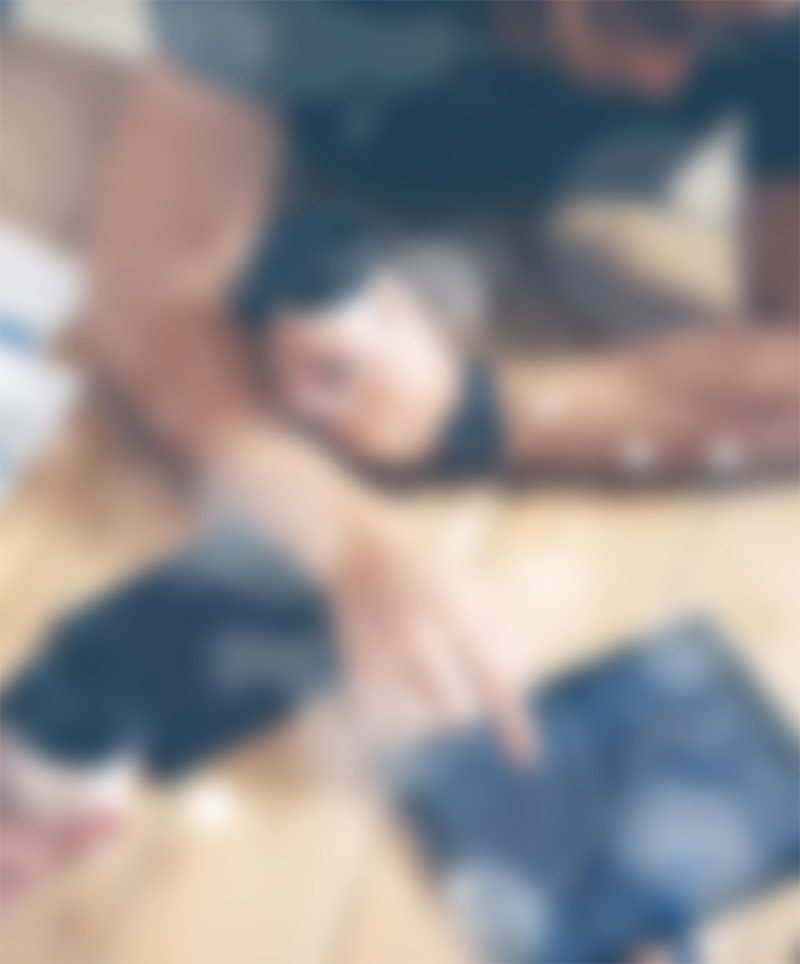 Evermark Innovations are strategically designed and quality engineered to meet needs and solve problems for discriminating contractors and homeowners
Strategically designed.
All Evermark Innovations are conceived to address gaps in the marketplace—utility gaps, pricing gaps, or quality gaps. The bottom line? We introduce new products that make construction remodels or installations faster and better.
Quality engineering.
We don't just "dream up" new products we can't stand behind & that don't perform consistently. All Evermark Innovations are designed by Engineers to exacting standards and are tested for reliable performance.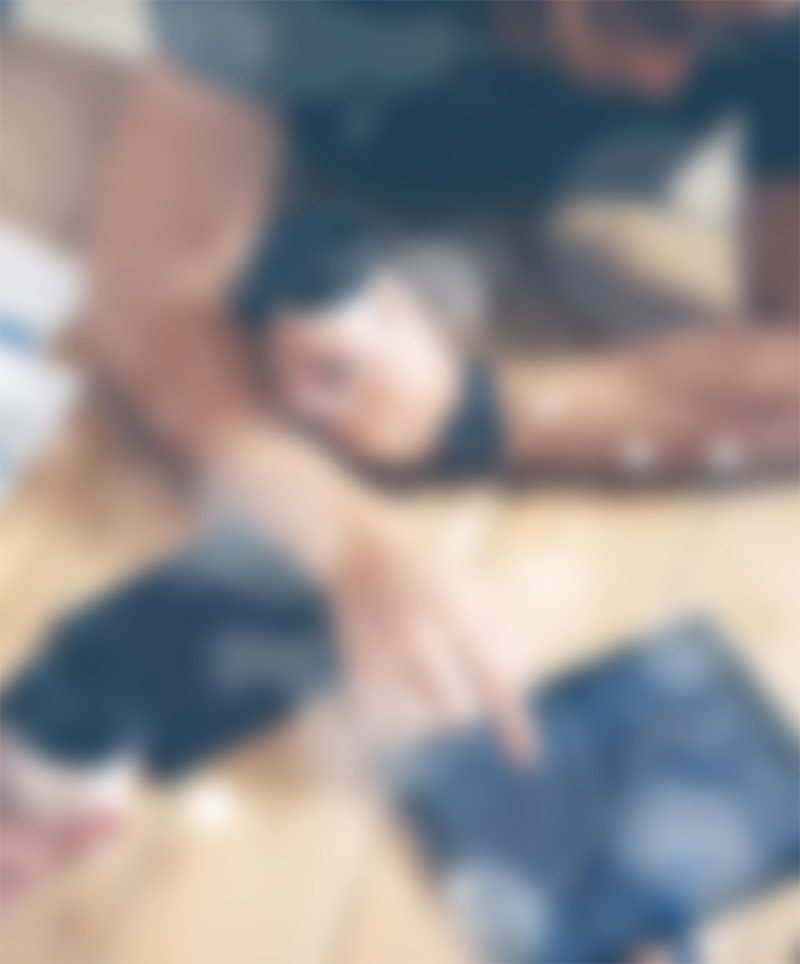 Evermark Expressions are crafted to the same high-quality standards as all Evermark products, but with an eye to design elements that allow you to express your unique style.
Imagination unleashed.
Evermark Expressions are dreamed up for maximum personality exhibition. The same Evermark quality you've come to expect is paired with choices that allow for your unique design style to shine through.
Quality engineering.
But we don't just "dream up" new products we can't stand behind & that don't perform consistently. All Evermark Expressions are designed by Engineers to exacting standards and are tested for reliable performance.
EVERJAMB® is an affordable door jamb with a composite bottom for protection where moisture, rot, and mold threaten traditional jambs.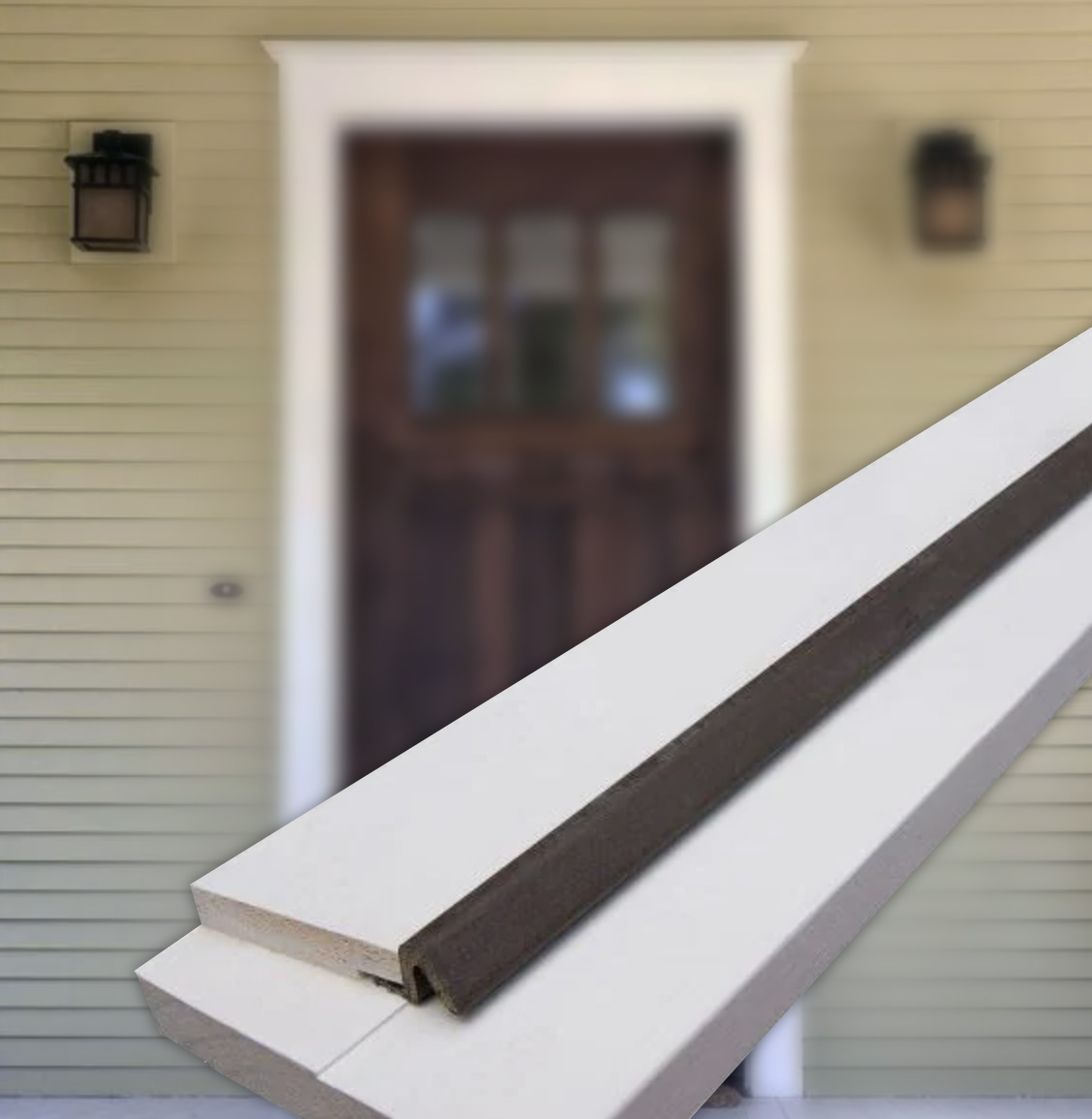 Multiple variety of options.
Everjamb is available in a variety of sizes to accommodate nearly every standard exterior door size.
Full list of features.
Double primed for added protection. Includes legs and header for one complete door frame. Limited lifetime warranty.

TAP-N-TWIST™ makes changing wood for iron balusters—without messy glues or adhesives—a breeze. Using common tools & carpentry skills, you can have a remodeled staircase in just a few hours!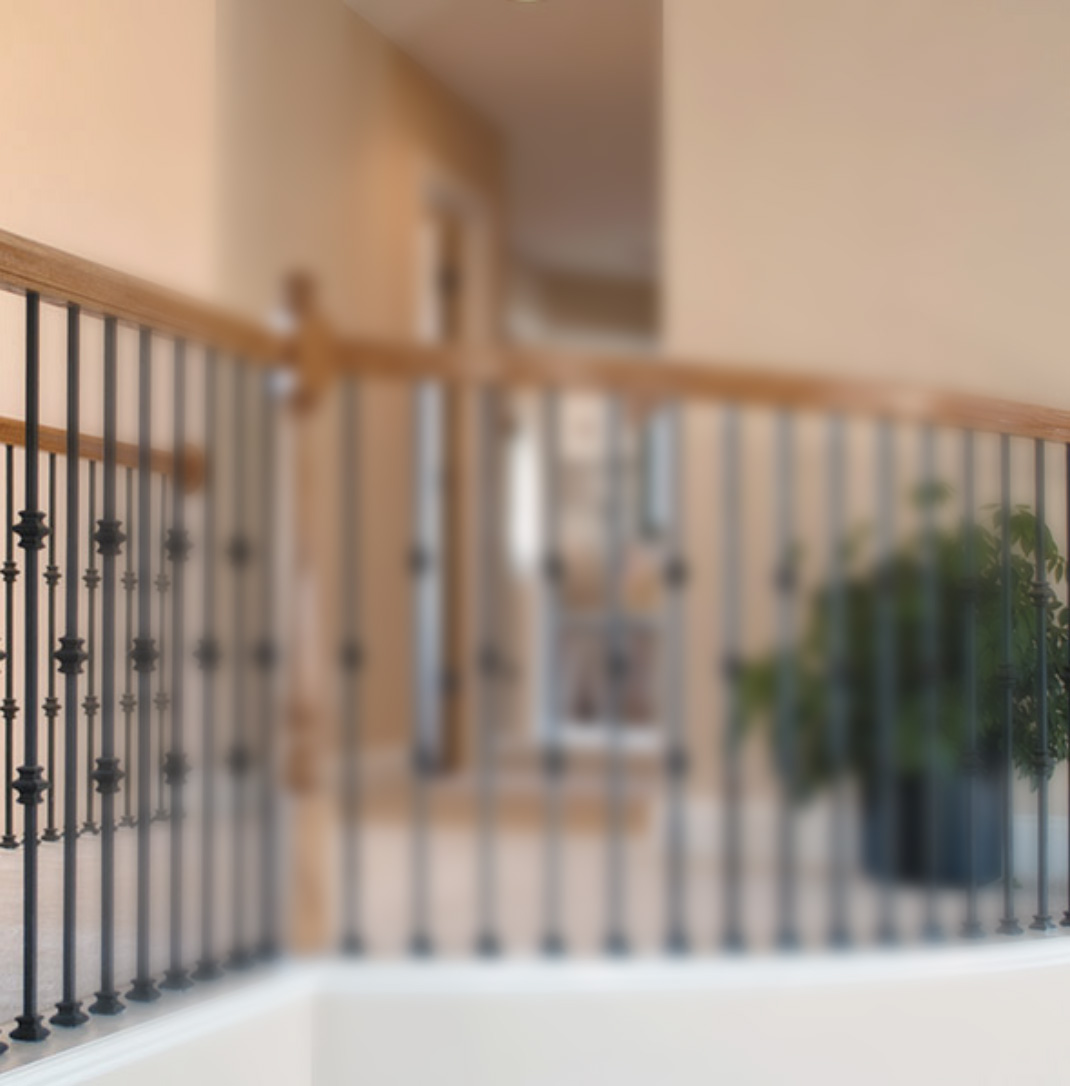 Easy installation DIY or pro.
Using just a few components, installing new metal balusters has never been easier. Requires only common household tools like a metal cutting saw, hammer, drill, measuring tape and allen wrench kit.
Remodel or new construction.
TapNTwist™ was engineered specifically to make wood baluster replacement simple and easy. But it can also be used in new construction by drilling new holes in handrails, floor, or tread.

Patent-pending SLIP-N-GRIP® saves time and money. An internal rubber collar holds the shoe in place tightly, eliminating the need for screws— and the time and frustration of tightening them.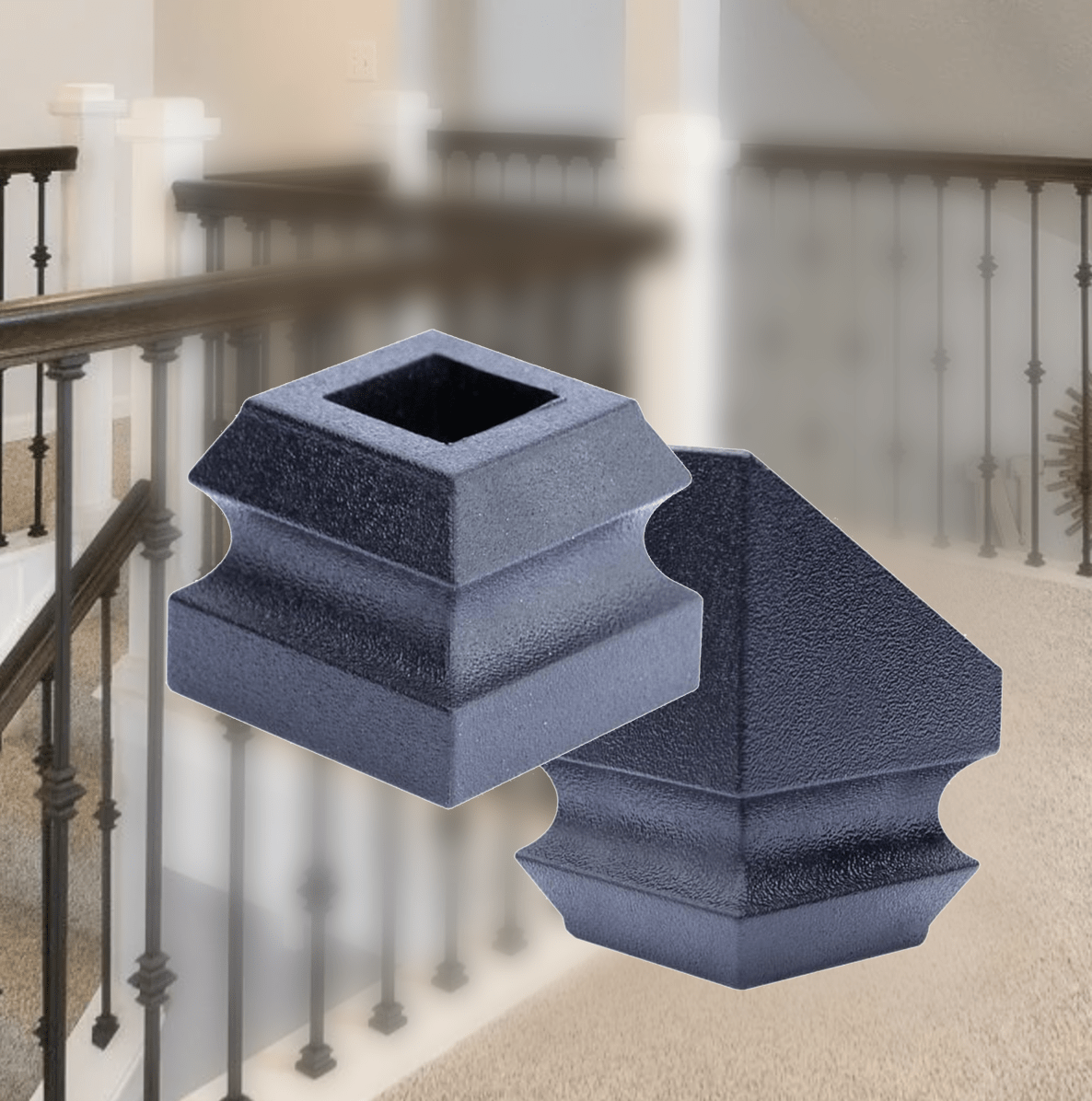 Classy, European-look design.
Crafted to cover holes drilled into the underside of horizontal handrails, the top of treads and top of balcony floors, Slip-N-Grip shoes create a consistent look, and add a depth of detail to any stair design.
Wide list of amazing features.
Slip-N-Grip reduces install time, saves money, and the high-quality finish will not chip or flake. These shoes also match our line of matte black metal balusters and complements any stair railing system.
Replace your damaged door jamb with EVERSTRIKE® and rest easy. Reinforced deadbolt and lockset plates help prevent future door frame and jamb failure from force or degradation.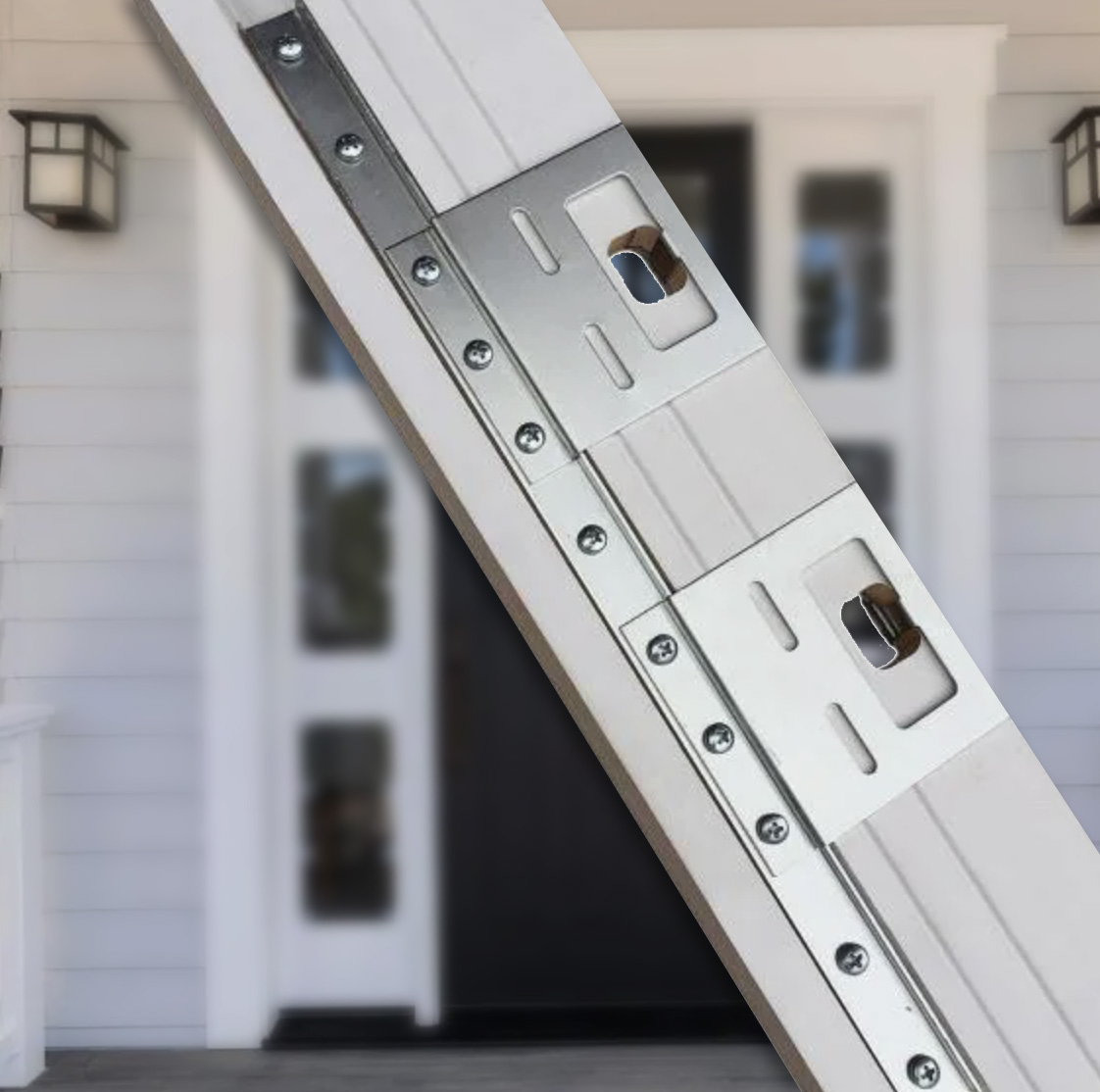 Makes locks stronger.
Everstrike™ security jamb is reinforced with a patent-pending strike plate, increasing resistance to forced entry. Tests have shown using Everstrike with a standard ANSI3 lock set increases effectiveness to match more expensive ANSI1 lock sets.
Reinforces existing jambs.
Everstrike is the perfect replacement jamb for repairs, or during doorway remodels. It looks and feels like a standard wood exterior jamb and is completely reversible for use in left-hand or right-hand doorways.

Want to transform a dated staircase into one that's trendy and modern? Springbolt™ is a revolutionary way to attach stair rails and posts.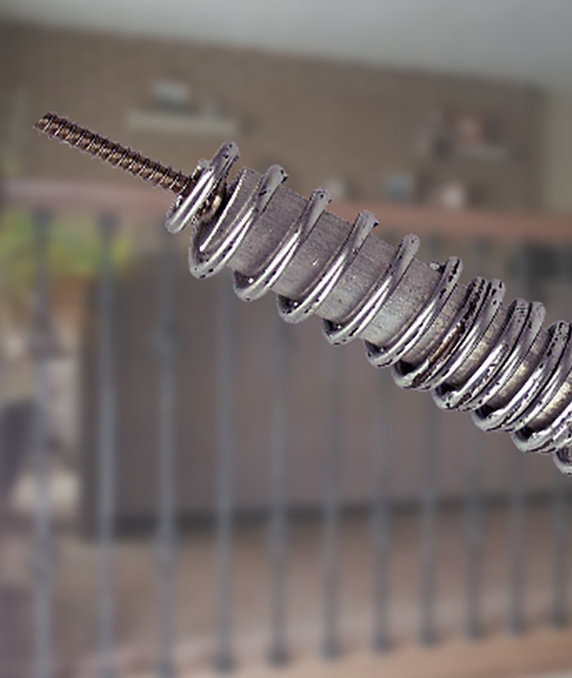 Super-simple installation.
Springbolt simplifies the installation of all your stair components. Whether connecting rail to rail, rail to post, both rail ends to posts, or even post to floor or decking, Springbolt will make the job quick and secure.
Practically invisible.
In addition to taking a fraction of the time to install compared to other hardware, Sprinbolt is also literally invisible. Springbolt wins all the way around… equaling substantial savings in appearance, time, frustration, and dollars spent.
Have

a

question?

We

have

answers.
We call our wholesale and distribution customers Evermark Partners. This moniker is appropriate because we consistently seek to create partnerships that are mutually beneficial between our team and those who choose to purchase and distribute our products, whether under our name or yours. If you are not currently an Evermark Partner, please click HERE to request additional information!
Depending on the size of your business and volume you are seeking to purchase, you may be eligible for our Evermark Partner program. However, for smaller volume purchases, we can help direct you to a wholesaler or distributer that matches your needs. Click HERE for additional information.
Yes, consumers can directly purchase items that are part of the Evermark Home brand, as well as associated sub-brands and branded products. Currently, these options are available exclusively at Home Depot.
Talk To Our Team
No matter what questions you might have, our team stands ready to answer!
Follow

Us

on

Any

Platform
Want

to

connect

with

Evermark?

Follow

us

on

these

social

platforms!
Be ready to use the next generation of WordPress themes. Be ready to met Essentials by pixfort.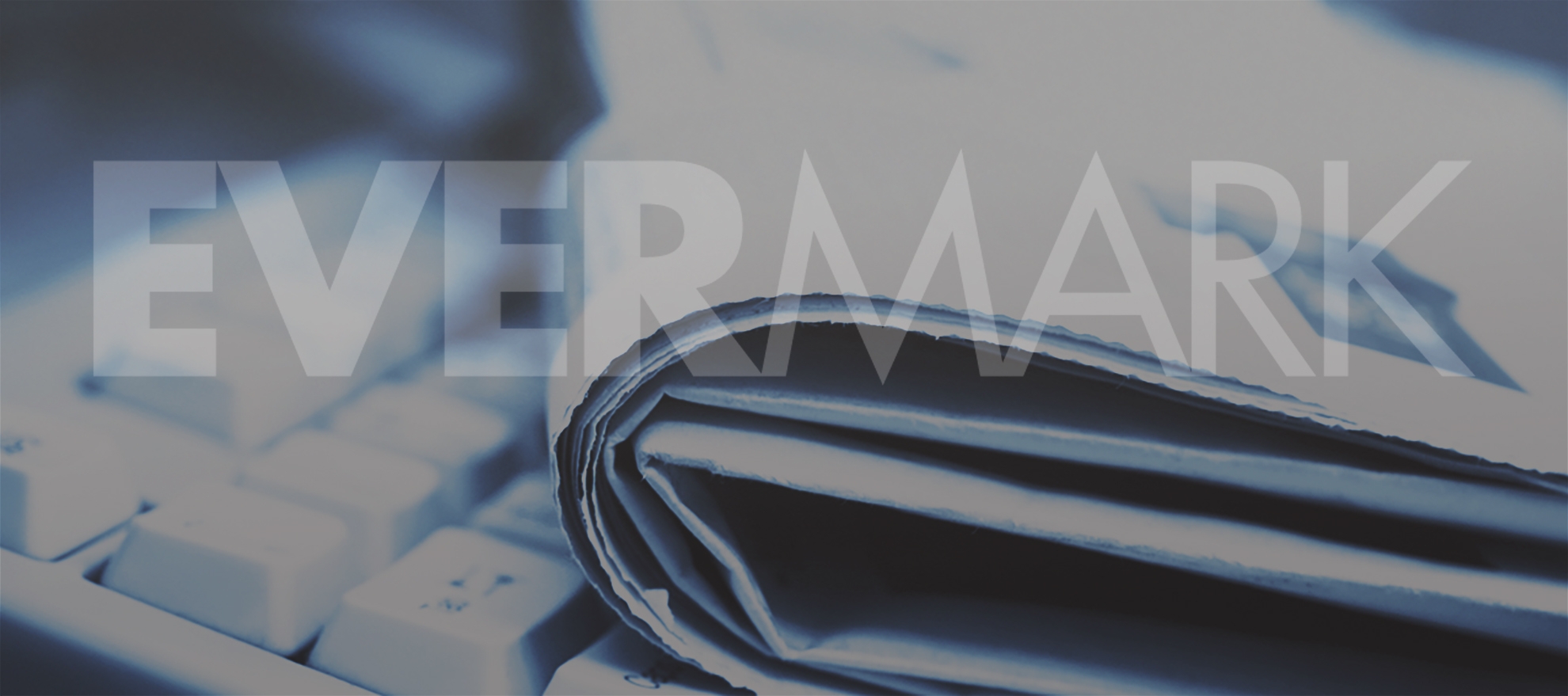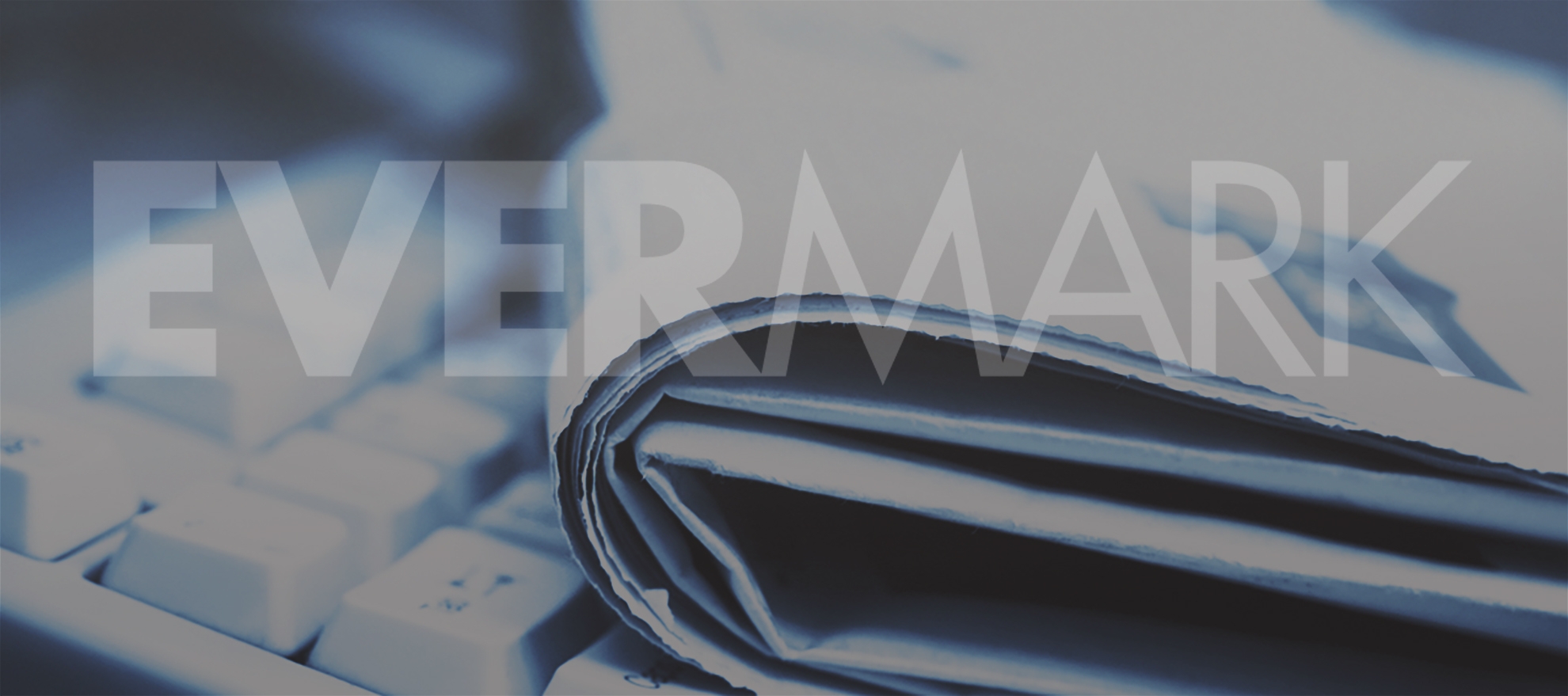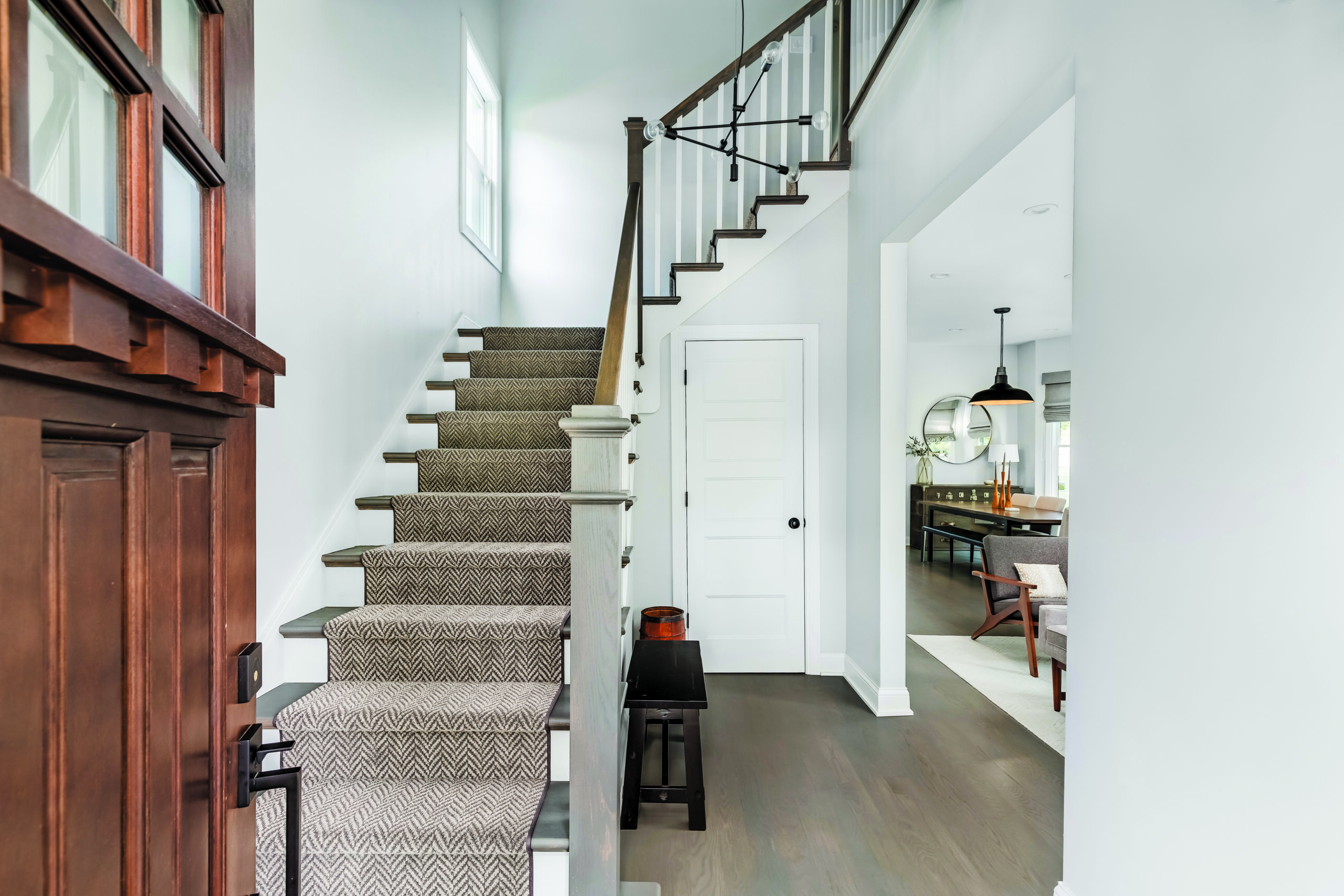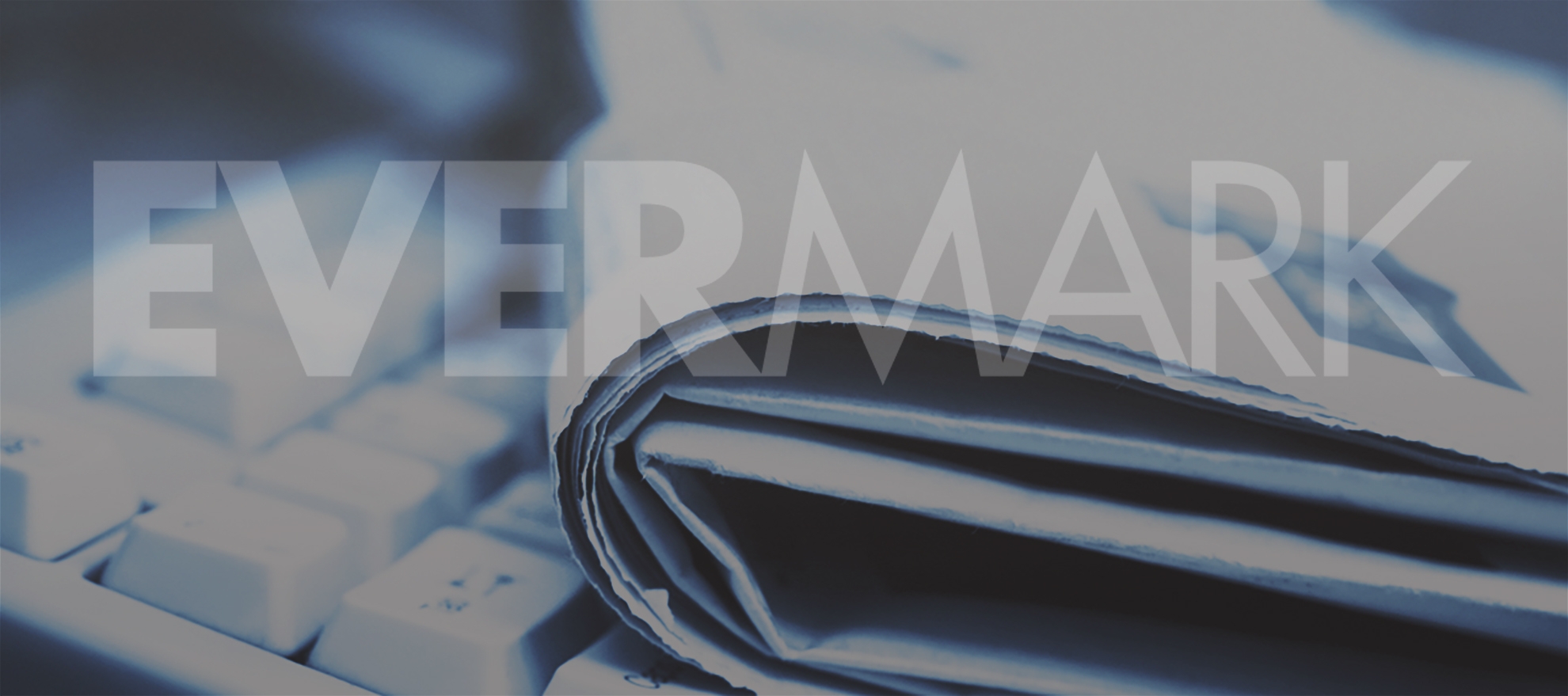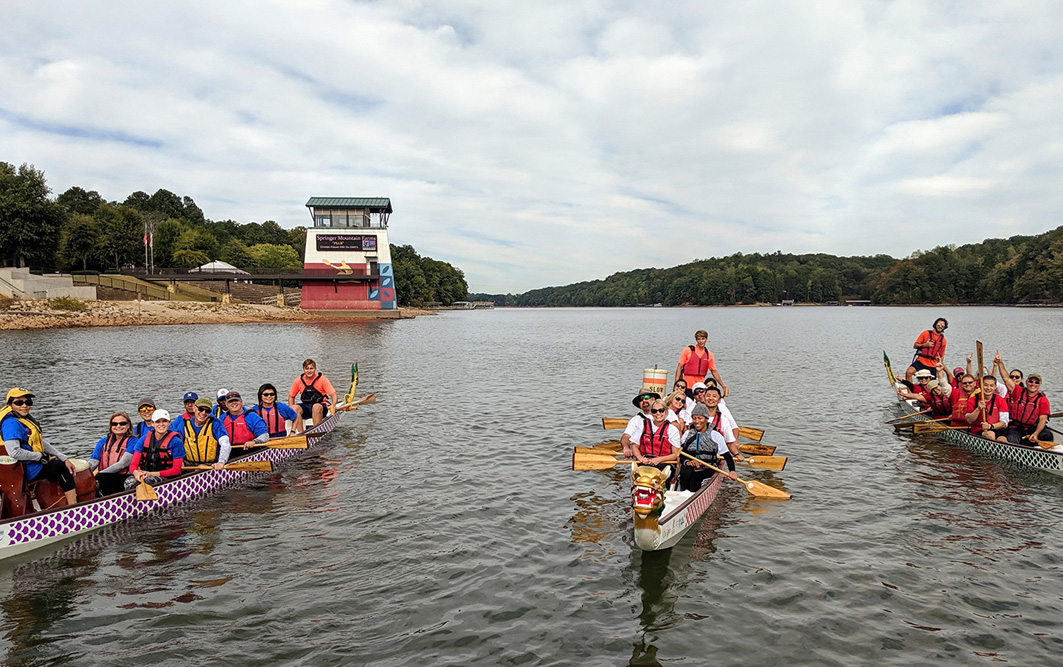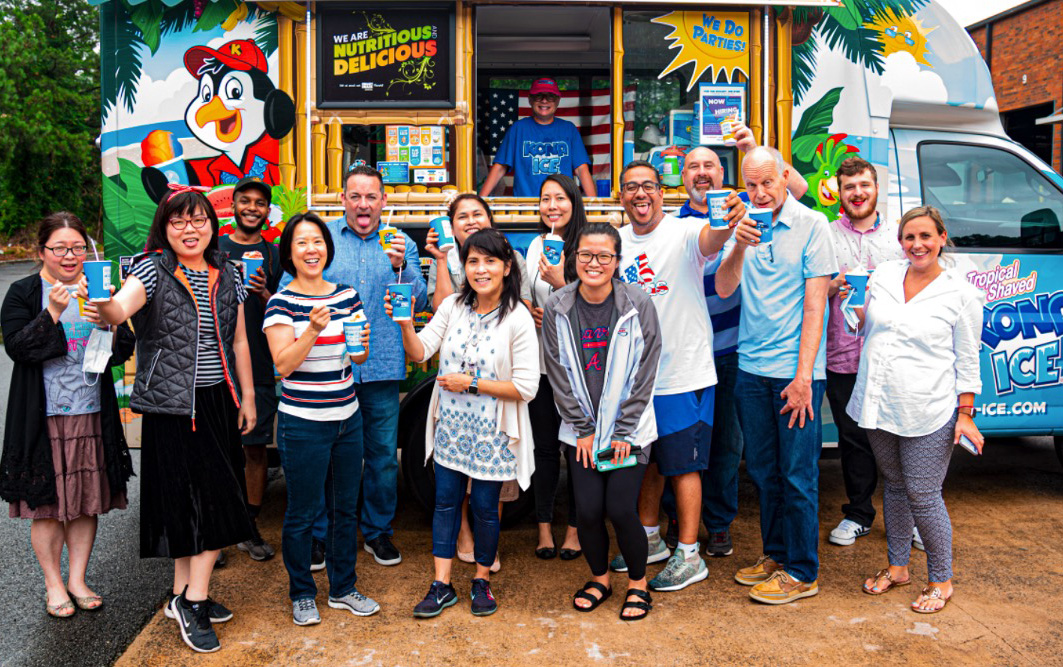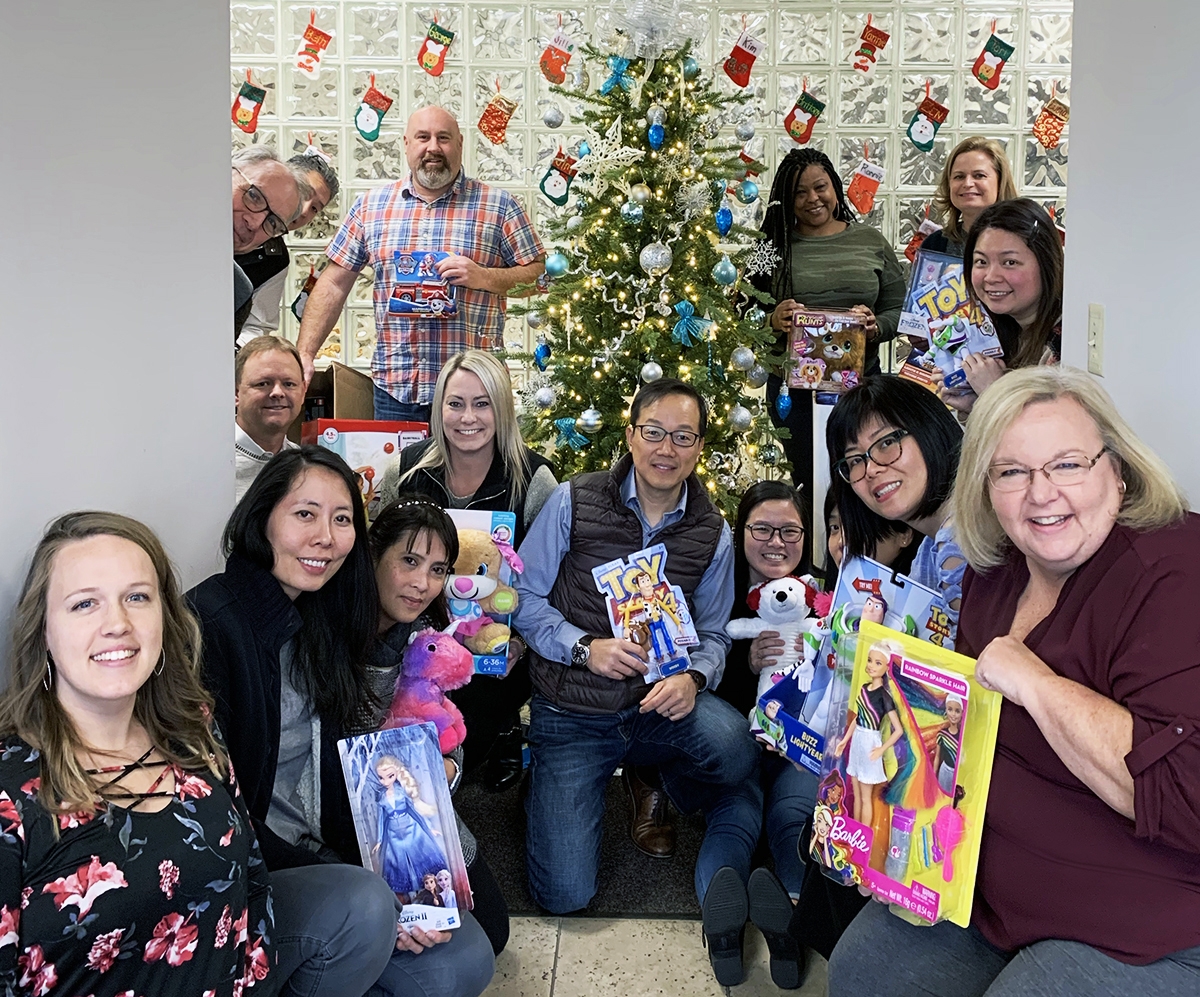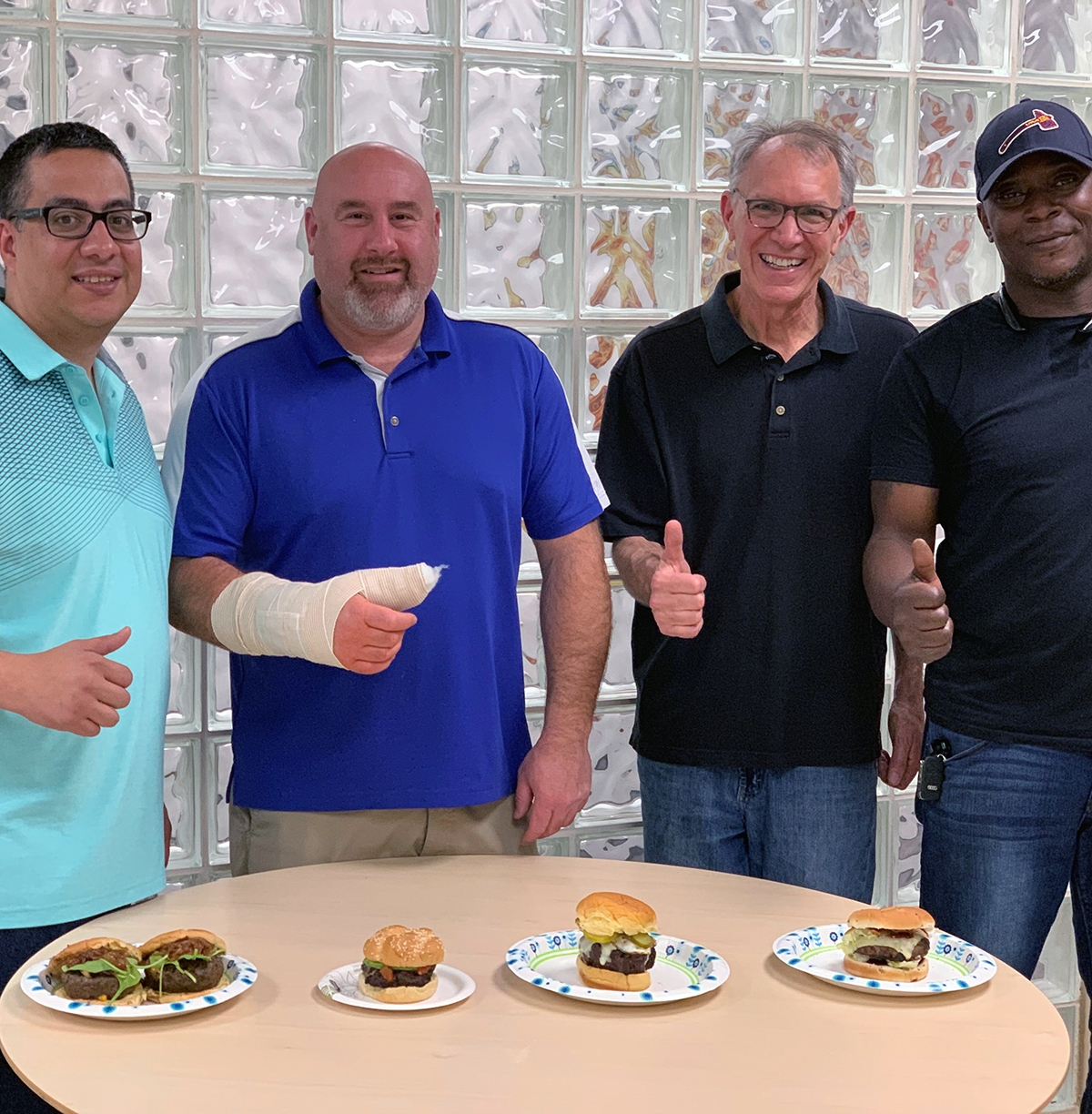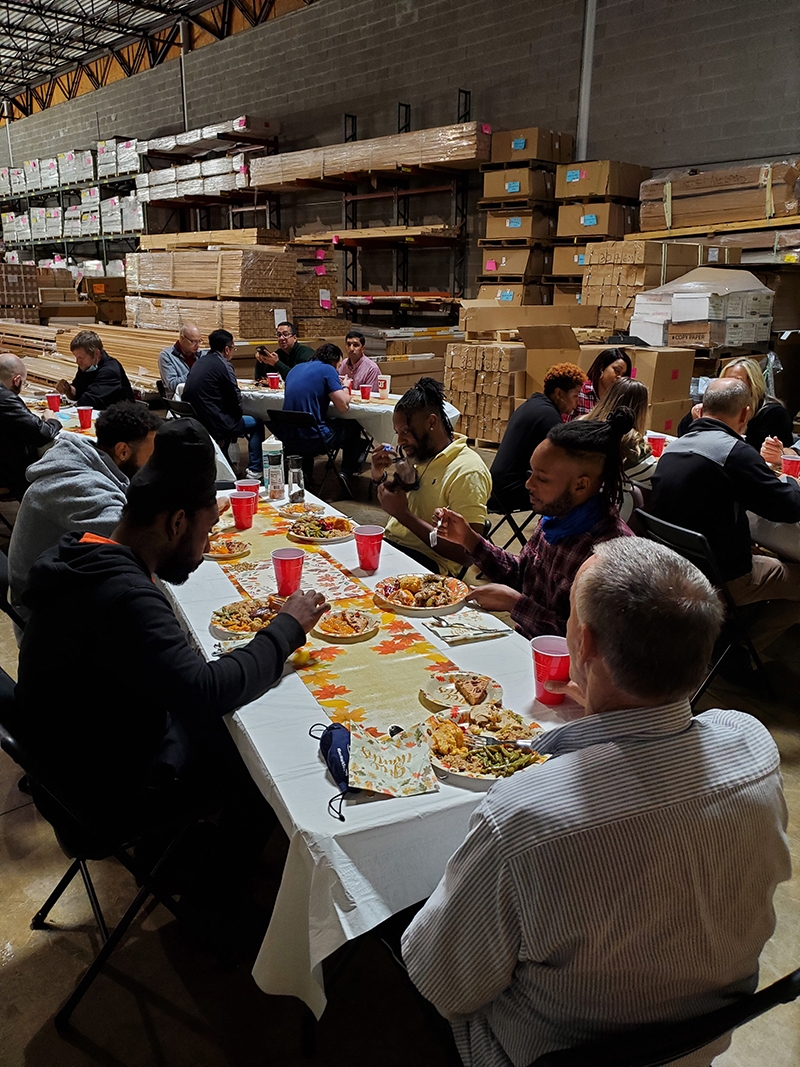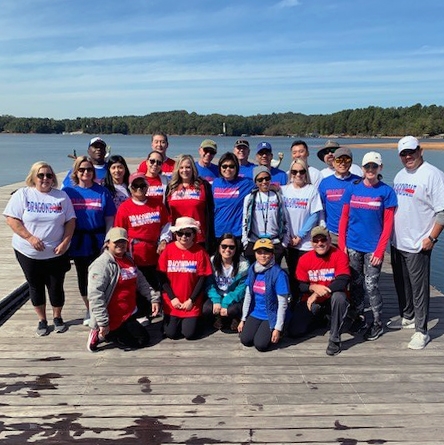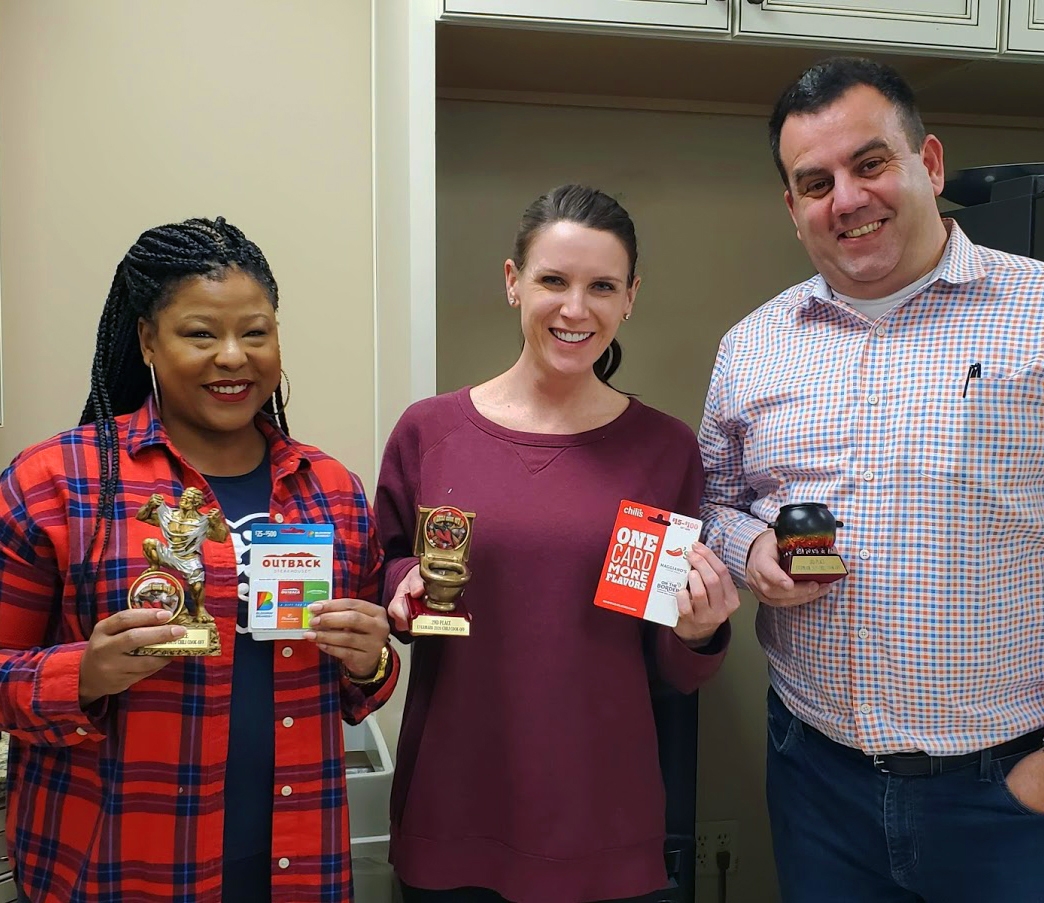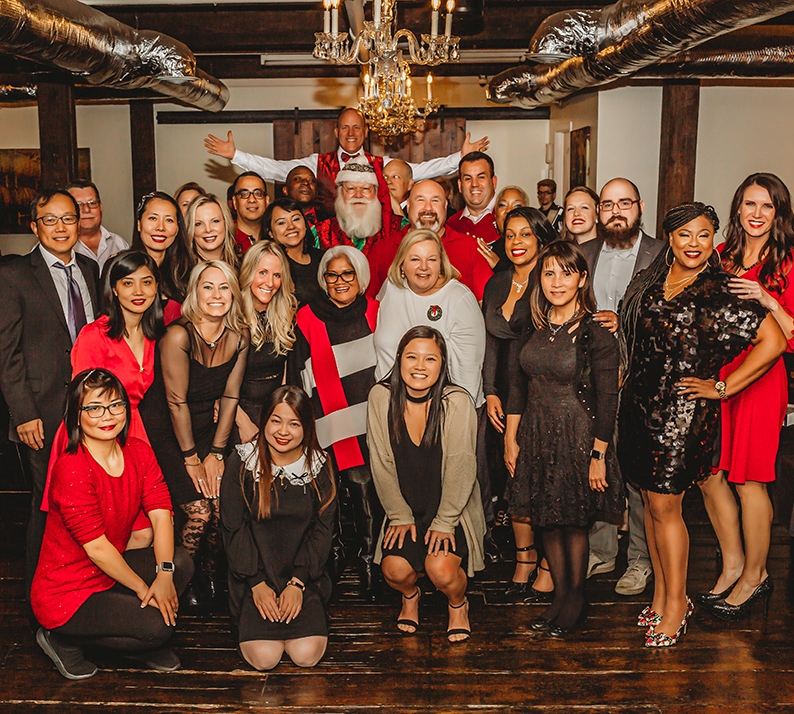 Want to Be an Owner?!
More than just co-workers, every member of the Evermark team is a vital part of our Fun, Family, Atmosphere—first on the list of our Core Values. But it goes beyond that too… Every Evermark employee has the opportunity to be an owner! We became an ESOP – an Employee-owned business with an Employee Stock Ownership Plan in 2016!