Nearly Infinite Possibilities™ to…
Use Evermark Stair Parts for Quality Stair Systems
For 30 years, Evermark has been crafting premium stair parts, setting high standards in manufacturing, and serving our distribution partners and homeowners with exceptional customer service. Our name stands synonymous with durability, reliability, and first-rate customer interaction. We don't just manufacture stair parts; we revolutionize the industry with every staircase we help create.
Anatomy of a Staircase - Stair Parts
Hover over the indicator icons to learn more about each stair part.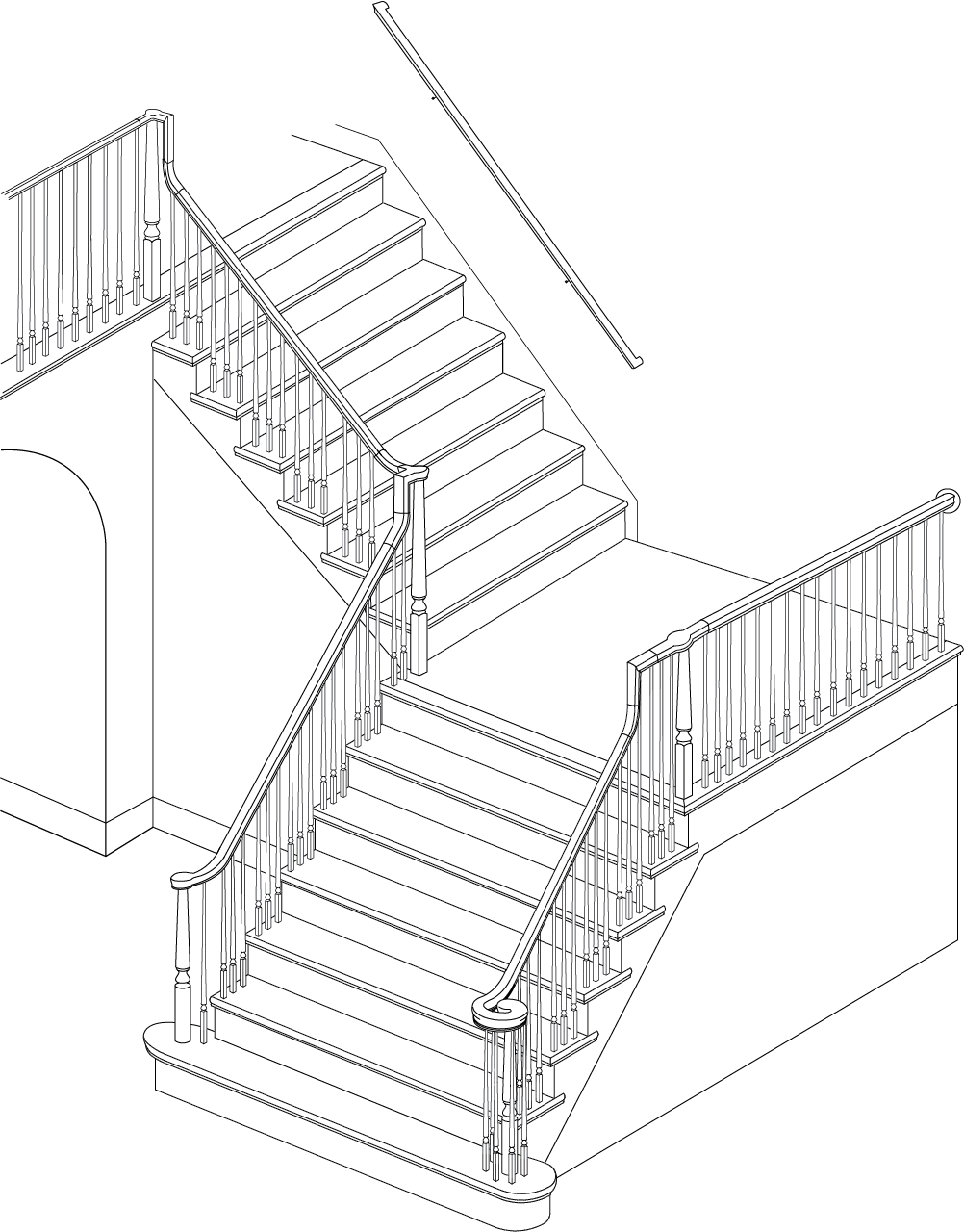 Nothing Compares to Strength and Beauty
Click on each stair part name below for additional information.
The strength of a stair system comes from the sum of its stair parts.
The staircase is often the largest piece of furniture in a home. Its stair parts can be chosen—and stair system designed—for utility, functionality, beauty, or a combination of all three.